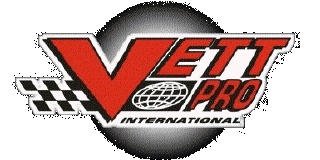 At VettPro International we always have a good selection of quality Corvettes for you to choose from. Below you can preview a sample of the Corvettes we currently have in inventory. As our inventory is constantly changing we suggest you contact us directly for the availability of any particular model.
Click on any Corvette to view additional pictures. For pricing and availability, please feel free to contact us at your convenience.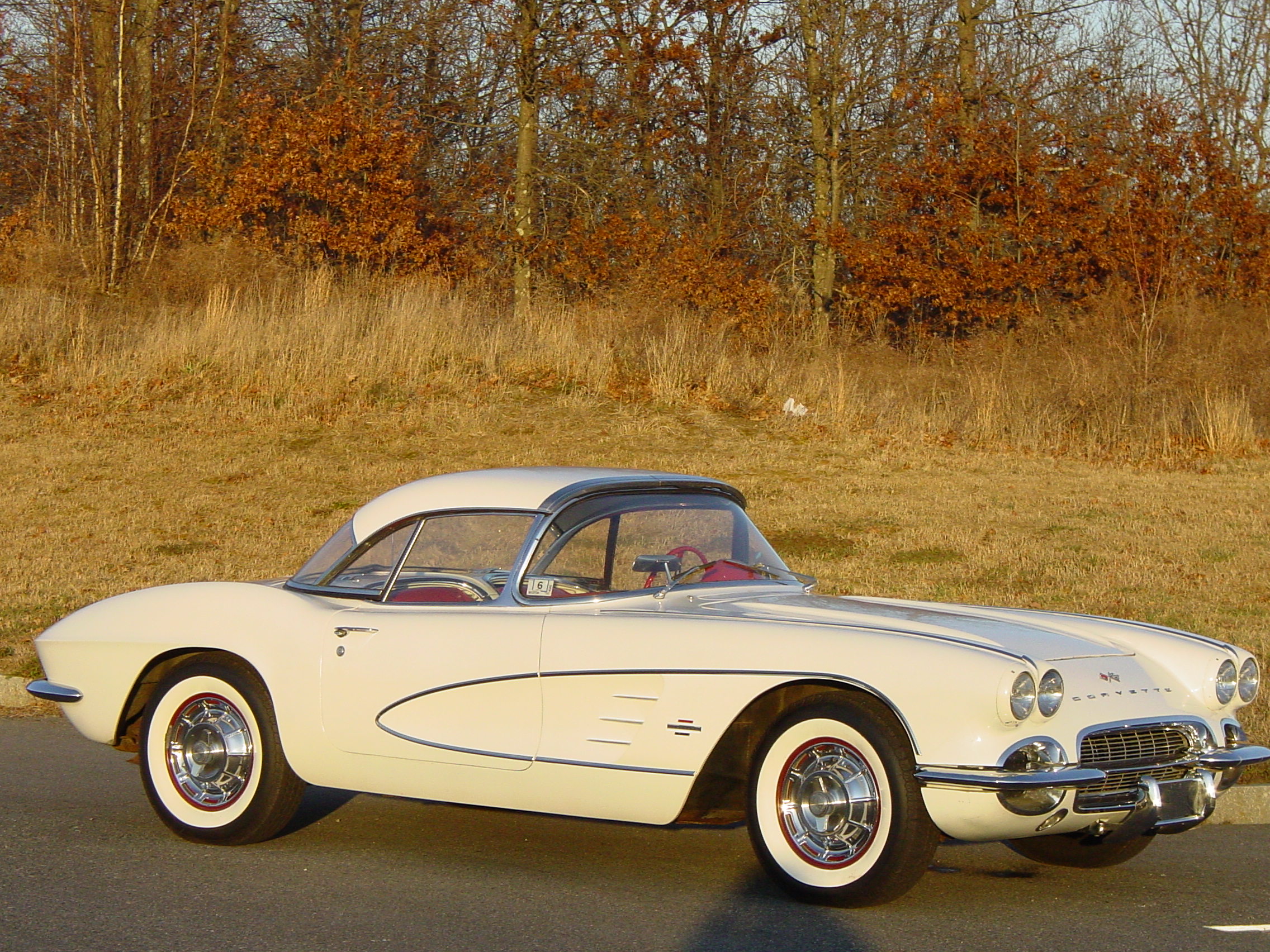 1961 Corvette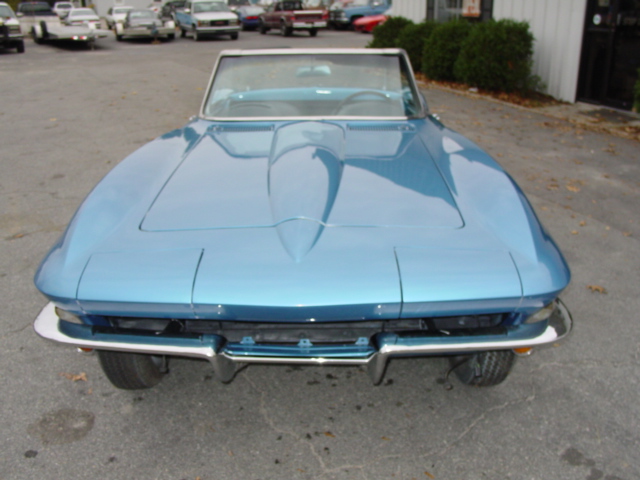 1966 Corvette Convertible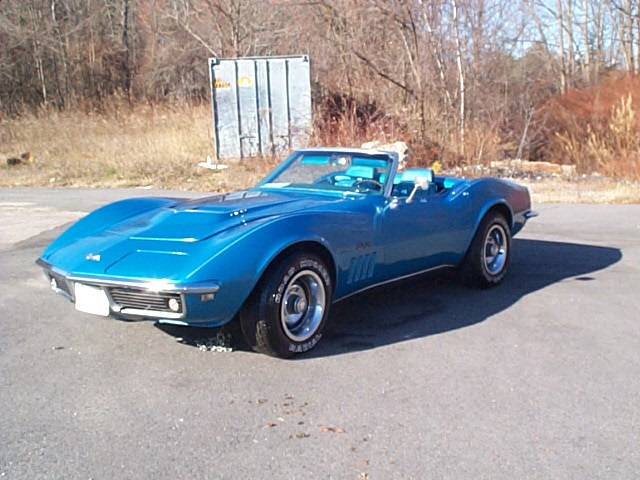 1968 Corvette Convertible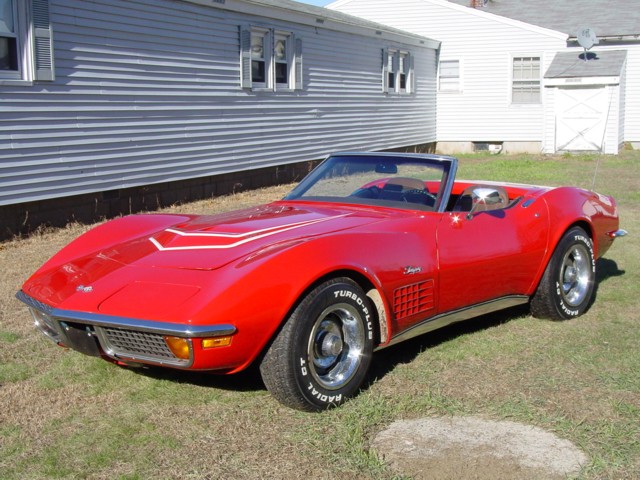 1971 LT-1 Corvette Convertible

VettPro International
119 Mechanic St., Bellingham MA 02019
(508) 966-2029 or toll free 1 (888) VETTPRO
Hours of operations are:
Mon.-Fri. 9am to 6pm Sat. 9am to 4pm
Sun and evenings by appointment only.