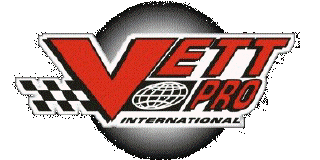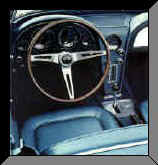 It's time to go cruising the web and what better way that at the wheel of a Corvette. These links will take you to some of the more inforative and entertaining sites we'd like to recommend you visit.
If you have a Corvette website of you own, let us know and we might consider adding a link from our page to yours!


VettPro International
119 Mechanic St., Bellingham MA 02019
(508) 966-2029 or toll free 1 (888) VETTPRO
Hours of operations are:
Mon.-Fri. 9am to 6pm Sat. 9am to 4pm
Sun and evenings by appointment only.