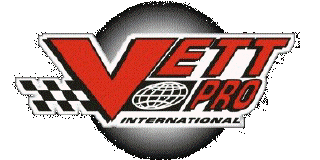 We always like to hear what our visitors have to say about VettPro International and any suggestions you may have on how we can make our web site more useful for you. So please take a couple of minutes to leave us your comments in our guestbook.
Click on image of book to sign our guestbook.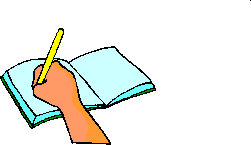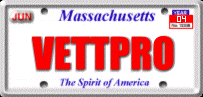 Do you know of any other Corvette enthusiasts that may benefit with a visit to our web site? Why not use our simple web site announcer to share our web site address with them.
We here at VettPro would like to take a moment to thank you for stopping by to visit with us and hope that you will return soon.



VettPro International
119 Mechanic St., Bellingham MA 02019
(508) 966-2029 or toll free 1 (888) VETTPRO
Hours of operations are:
Mon.-Fri. 9am to 6pm Sat. 9am to 4pm
Sun and evenings by appointment only.